2020 Nine Wicket Rules - updated
by Paul Bennett · 20 July 2020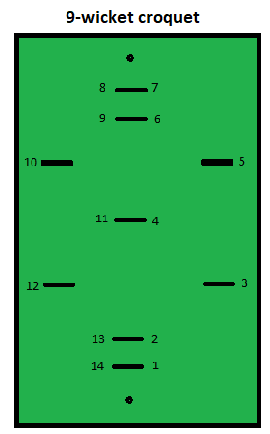 Welcome to the World's Greatest Backyard Sport!
A new set of updated rules have been drafted and soon to be published
Available here for you to download and print:
2020 9-Wicket Rulebook2020_Complete_ 9 Wicket _Rules.pdf
[PDF, 235 kB]
Click "PDF" link to download the rules.
Commenting is closed for this article.