2011 WoodRanch Croquet Holds Last Man Standing Tournament May 22
by Michael Rumbin · 09/30/2011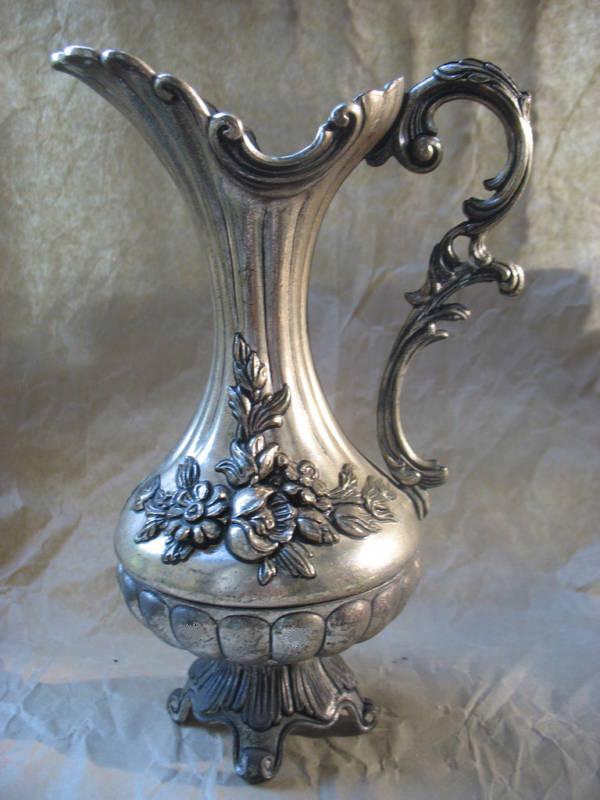 After a rained out February, the new WoodRanch Croquet Club held its first 9 wicket croquet Tournament on Sunday, May 22 at the Rancho Simi Community Park in Simi Valley California. Billed as The Last Man Standing the game was conducted as a Cut Throat competition according to USCA Rules on a full size 9 wicket court using 4 inch wickets. Order of play was determined by picking clips from a hat. A Poison Ball finish provided the extra incentive for the players to build an early lead and gave the spectators an exciting nail biting finish.
The Pasadena Croquet Club was represented by Caren and Eric Sawyer the current Golf 1st Flight National Champions. The competition was divided into a Championship and a First flight Group. Each player in the 1st Flight group was given a real-time Coach they could use for strategic and tactical advice. This made the game more enjoyable for all and a great learning experience for the players. The 1st Flight Last Man Standing Championship was won by Scott Plimpton of WoodRanch Croquet. Scott built a commanding lead with the Black ball and was able to finish off the competition with his Poison Ball in just under 90 minutes of play.
The Championship flight was played by the Caren Sawyer, Eric Sawyer from the Pasadena Croquet Club and Michael Rumbin from WoodRanch Croquet. As with the 1st Flight order of play was determined by picking clips form a hat. Yellow was added as a player less ball places in center court. Caren was up first, easily passing though #1 and #2 and set up on the East boundary three yards from the Southeast corner. Eric followed with Red playing a stall shot to the jaws of wicket #1. Michael attempted a jump shot but missed coming to rest half way to the #5 back wicket. The first significant break of the game started at wicket #3. Black was able to make a run, only to stall in the jaws of #6. Blue came on strong and for a time was threatening Black for the lead in the back wickets. Finally Black was able to pull off an angled jump shot through #6.
In the downhill run to Rover, Black closed the gap with a four wicket break. The Black Poison Ball took out the yellow ball first to further limit Blue and Red. And after several long shots, a successful roquet on Red brought the game to two balls. The finale came with a risky long shot at Blue lying to the side of a full open wicket.
As the Southern California District President of the USCA, Eric Sawyer presented Michael Rumbin with the Rose Cup Trophy. Michael is the founder of WoodRanch Croquet, a group of people of all ages that enjoy the Simi Valley Parks and love to play croquet. Sawyer remarked, "Today was a major thumbs up for croquet in Southern California generally, and for the WoodRanch Club in particular. I think you have demonstrated a successful model of a 9w event here in October. Perhaps in the not so distant future our two clubs can square off and have a battle for possession of the vaunted Rose Cup."