Merry Christmas 2016
by Michael Rumbin · 12/09/2016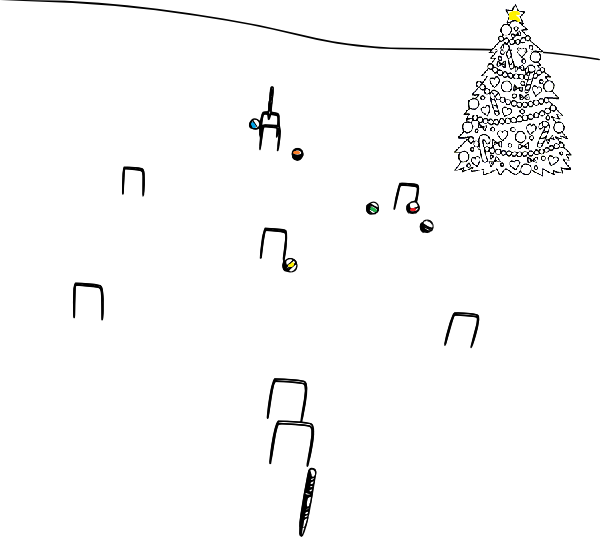 Croquet and Christmas were made for each other. Take some time with family and friends to get outside and enjoy the season.
Here's wishing you all a Merry Christmas and a Happy, Healthy New Year.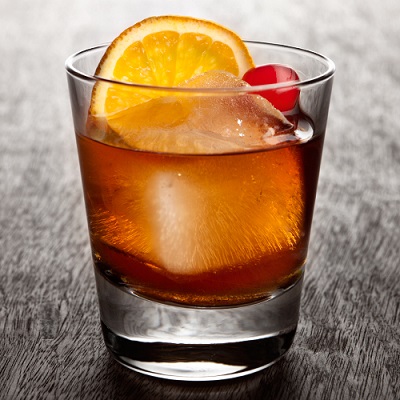 Last, and most important, is the Christmas cocktail preparation. I only serve Old Fashions made according to my father's instruction. The honey, orange section, maraschino cherry and its juices, along with a couple of drops of bitters must macerate with bourbon(100 proof) for at least 24 hours. If you forgot before going to bed, make a batch before breakfast. Make enough for at least one and a half rounds, because to make "another round" will take 24 hours.